About Us
TyrePlex is a Tech and Product company that is on a mission to digitize the tyre industry in India.
Founded in 2020, TyrePlex has launched a number of products that are revolutionizing the tyre industry.
TyrePlex.Com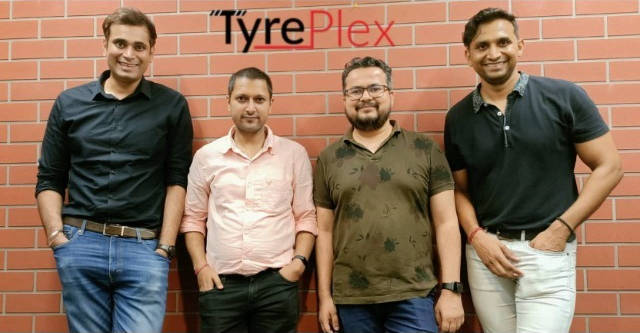 Tyreplex.com is India's No. 1 website for tyres.
With rich content, easy search and compare features, and the ability to get the tyre fitment done locally or at home, we are on a mission to provide the most convenient and trusted experience to our customers.
We are building a unique blend of online and offline business; aggregating demand online via www.tyreplex.com and servicing the customers through a vast network of partner stores within 24 hours of placing an order.
TyrePlex Digital Store Manager
A dealer management platform crafted especially for tyre dealers, DSM helps tyre dealers to create their online stores, create and share customer invoices, manage their inventory, do CRM and manage their stores using technology.
TyrePlex B2B Marketplace
As B2B managed marketplace to help tyre dealers procure all brands of tyres, get door step delivery and best prices.
The TyrePlex Team: